Colleyville Storm Cleanup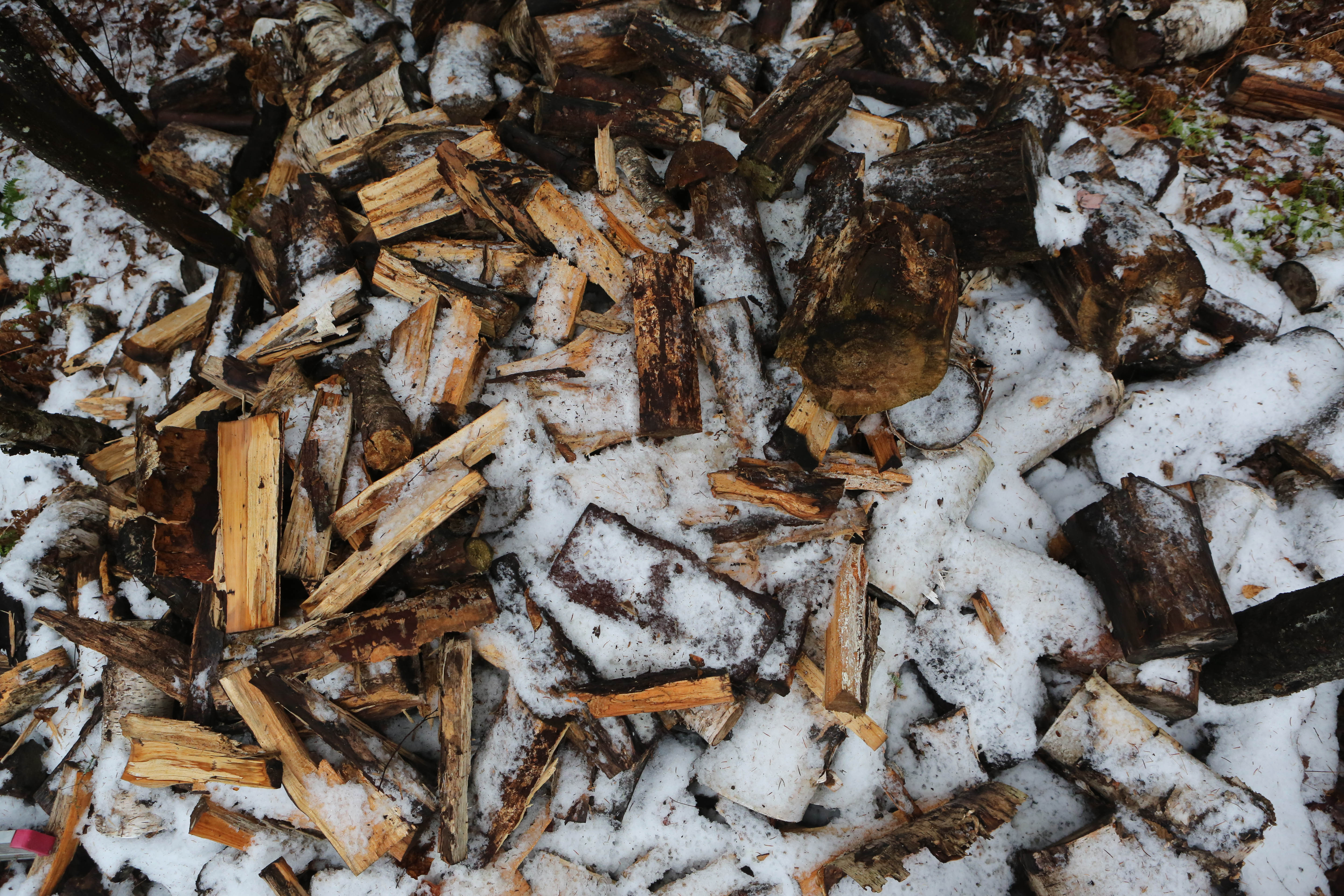 Storms are a regular occurrence in North Texas. Quite honestly, they stink and they cause a lot of problems with our landscapes. Storms and other severe weather has a habit of knocking things down. Needless to say, cleaning up after a storm is an inconvenience that no one wants to deal with. Whether it be a couple of twigs, some small branches, larger branches, or even the whole tree, Tree Service Colleyville is prepared to help make your worries disappear.
Severe weather can knock down power lines and leave you without power for minutes, hours, or even days. When that happens, you want someone who will respond quickly. Tree Service Colleyville is a local company with the fastest response times. No matter the size of the branch or tree, when you need someone to come to pick up the pieces, we'll be there.
We know how bad the severe weather can get and the vast amount of damage that follows. We have the proper equipment and machinery to take on any sized project. We have a fully-staffed team of licensed arborists with the knowledge and skill to use all our equipment and machinery in the safest way possible. We're here to serve our Colleyville community and all its tree service needs.
Safety is Our Number One Priority
After a night of severe weather or a huge storm, it's important to consider your personal safety and the safety of your family. When the sun rises and exposes the number of branches and fallen trees, it's crucial to immediately get to safety. Sometimes it's difficult to recognize the severity of damage done to a property after a storm. Calling our professionals at Tree Service Colleyville is the best way to ensure your property is properly taken care of at the best price.
When we come to asses the damage to your property we'll provide you with a FREE, no-obligation quote with an accurate estimate on the cost of services. Unlike our competitors, we'll only recommend services you actually need at the best price in town. Since huge storms happen fairly frequently, the cost of fixing the damage can get pretty expensive. At Tree Service Colleyville, we're passionate about providing the safest and best tree services at the best price.
We're Your Best Storm Cleanup Choice in Colleyville
Maybe you think cleaning up after a storm by yourself or with a couple of friends or family is the best way to save money. It may seem cheaper to do things by yourself at first, but if you suffer an injury, the cost could be monumental. Instead of risking your personal safety and the safety of your friends and family, you should call us at Colleyville Tree Service to take care of your most dangerous jobs.
Our team will work hand-in-hand with your homeowner's insurance to make sure everything is properly documented and taken care of. Fortunately, most homeowners insurance will cover damage from storms or other severe weather. Make sure to check and update your policy so you have maximum coverage to minimize prices.
After we thoroughly assess and clean up the storm damage, our expert arborists will take a look around the rest of your property and make you aware of any potential threats or problems that could cause future complications. Our team has the knowledge to not only recognize potential hazards, but we also have the skill to apply corrective and preventative measures to keep your property and landscape free from harm. Let Colleyville Tree Service take care of all your storm damage needs so you can continue about your daily schedule without the weight of that worry.